Land & Farms for Sale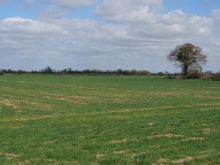 Farm Land : Dengie
Guide Price : £2,025,000
Land and buildings at Bacons Farm, Dengie, Essex
A compact block of arable land with grain and general purpose storage. About 94.32 hectares (235.35 acres).
Best Offers Closing Date 17th May 2019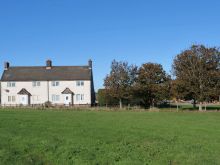 SOLD STC
Farm : Grays
Guide Price : £1,750,000
Chadwell Place Farm
Grays, Essex RM16 4AX
A strategically located farmyard with an extensive range of buildings, pair of semi-detached cottages and surrounding farmland.
About 20.03 Ha (49.50 acres)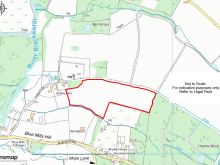 Land : Witham
Guide Price : £65,000
For sale by auction - 2pm Wednesday 22nd May 2019 - Holiday Inn Hotel, Southend Airport
Approximately 6.5 hectares (16.2 acres) of grassland.